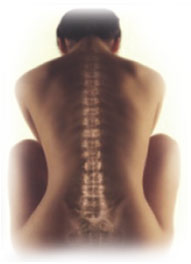 ACTIVE CHIROPRACTIC MISSION
The mission of Active Chiropractic is to provide the members of our community with high quality, affordable health care in a comfortable and caring environment. We provide non-surgical, non-invasive chiropractic treatment, combined with education on specific topics such as spinal health, nutrition, and exercise. We place an emphasis on high quality care and pride ourselves on tailoring our treatment protocols to a personal and individual basis. Our goal is not only to alleviate pain but more importantly, inspire and educate our patients to become active participants in their own well being.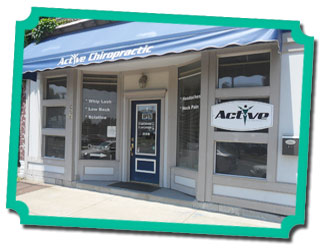 Call our office today for an Appointment or Consultation


Dr. Dustin Wahrendorf, D.C.
(315) 591-1091

Dr. Jason B Cunningham, D.C.
(315) 383-9614
Testimonials
I would like to thank you for your expertise in helping me with my back. I appreciate your profess- ionalism and thought your enthusiasm was inspiring, which will make me come back for more treatments. I gladly thank you!....
Lisa from Oswego
89 West Bridge Street, Oswego NY 13126
Copyright © 2018 Active Chiropractic

Designed & Powered by BlackburnGraphics.com